Contact us
Our teams are available to answer your questions
Based in Lausanne, a world-class city in Switzerland, we are ideally located for links all over the world.
Phone
Tél : +41 21 552 15 60
Fax : +44 21 552 15 61
Address
Route de la Croix Blanche 40
CH-1066 EPALINGES (LAUSANNE) SWITZERLAND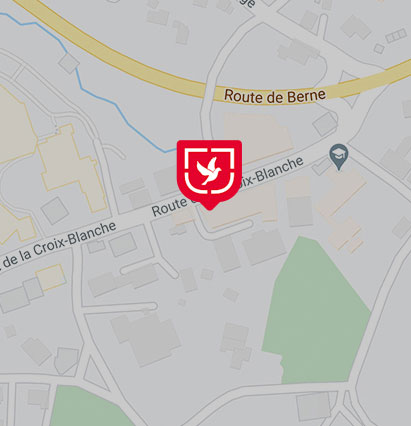 Any questions?
Our professional team is dedicated to serving our clients and partners. Please use the contact form below to send your request which we will respond to without delay.