Our history
BONZEL, Emotion maker
At the beginning, a passion...
It is in the early 2000s that the story of the international BONZEL group began. From a passion for the taste emerged the desire of sharing unique flavours to surprise and arouse emotion. An insatiable quest started: the search for excellence and creativity!
Our activities
Excellence-driven Innovation
Trends precursor, excellence producer and trusted distributor, BONZEL group has become an essential partner on the agrifood market.
Research & Development
The vision of BONZEL group is resolutely turned to research and innovation. We work each day with renowned experts in order to develop and perfect our unique recipes.
Production
The quest for excellence is at the heart of the BONZEL group DNA. To ensure that everyone may enjoy the unique taste of our products, we work side by side with European factories recognised for their precision.
Distribution
The ambition of BONZEL group is to share its passion for taste to a wide audience. In order to get close to consumers, we rely on a network of local subsidiaries and distributors across the world.
OUR INTERNATIONAL PRESENCE
Across all continents
Set up in Switzerland, a global economic hub, agrifood BONZEL group serenely moves towards the opening of new markets on the international stage.
By taking the time to understand the specific characteristics of each territory, our group opens gradually new markets. Firstly in the promising African market thanks to a local subsidiaries network and then in the rest of the world with distributors skilled on their market, our group grows by preserving our proximity relation with consumers.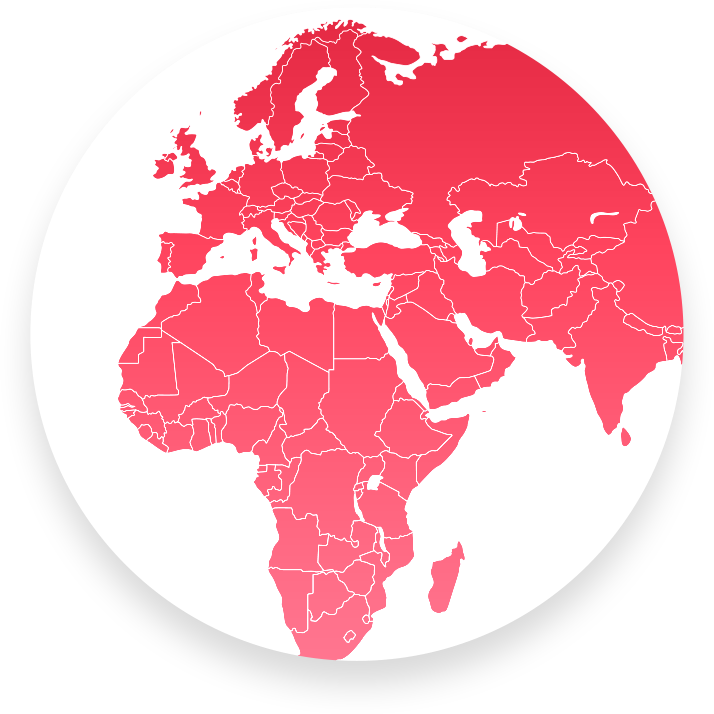 Our commitments
BONZEL always offers the best
Since its creation, the Swiss BONZEL group has always wanted to share the best products. We work each day to offer incomparable taste, quality and safety.
Food safety
Traceability of agrifood products is a major objective. All our products are produced and controlled in Europe according to strict standards.
Quality requirement
A real taste! Our products are subjected to a strict specification with a special attention for the selection of ingredients.
Quest for excellence
Innovation and perfection have always been at the heart of our profession. Our teams are motivated by the longing for excellence.
Proximity
The satisfaction of our clients is our priority. Our network of local subsidiaries and partner distributors allows us to be in tune with our consumers.